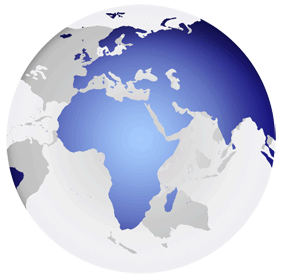 ARG Marble's main principle is always to meet the needs of customers with top quality service and understanding. Thereby, growing by gaining the trust of many customers around the world, our company exports to countries more than 35, especially to United Arab Emirates, Iraq, China, Italy. ARG Marble has protected the principle of correct and timely delivery. Our company adopted as a mission to be one of the most outstanding companies in the world in natural stone export, to continue being symbol of quality in marble and to be an exemplary enterprise with unity and integrity in the sector.
ARG Marble is a company that renew and improve its installation systematically without depending on time and people, and it makes customers happy by improving quality of service and product in every investment it did.
Dimensions: 2X30X60
2X60X60
PLEASE CONTACT US FOR MORE DETAILED INFORMATION RELATED TO PRODUCTS.
MARBLE CONSTRUCTION

MARBLE DESIGN

MARBLE DESIGN

MARBLE STARIS DESIGNS

MARBLE DESIGN

MARBLE DESIGN

MARBLE DESIGN

MARBLE

ALLEGRO

ALLEGRO

Fantastik

Menek

Forest

Fantastik

Golden

Forest

Forest

Golden

Golden

Menek

Menek

Golden

ALLEGRO

Golden+3.jpg

MARBLE + FABR

MARBLE + FABR

MARBLE + FABR

MARBLE + FABR

MARBLE + FABR

MARBLE + FABR

Certificates.gif

Certificates
​​ Middle East Commercial Services Office​