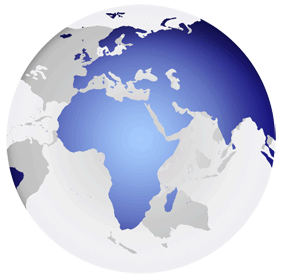 In 1979, our company was the first to sign an exclusive agreement with Cow&Gate, left, and successfully market its products into the Iraqi market.
The marketing campagin was initiated within the private sector, through hospitals and pharmacies, that eventually lead to the Iraqi Ministry of Trade which continued for many years.

The document on the right is the signed contract between Cow&Gate and the founder of our company, B. M. Benjamin; also represents the first order/shipment of Cow&Gate milk product to the country of Iraq.
​​ Middle East Commercial Services Office​