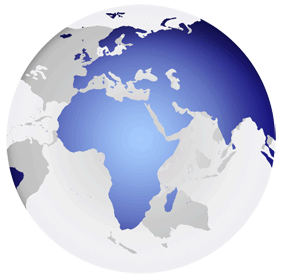 Signed exclusive agency agreement with the Dutch Dairy Company, IMEKO "Document on the right".
​
Our company introduced and successfully marketed into the Iraqi market the range of IMEKO products such as Full cream milk powder, Half cream and non-fat milk powder, both for adult and baby formulas, Evaporated milk and Sweetened condensed milk.
We would like to further add that, despite the international sanctions placed on Iraq in the ninety, our company successfully negotiated trading terms between banks, the principal, IMEKO, and SOMO oil of Iraq and the Iraqi Ministry of Trade, to trade on barter against oil.
​​ Middle East Commercial Services Office​