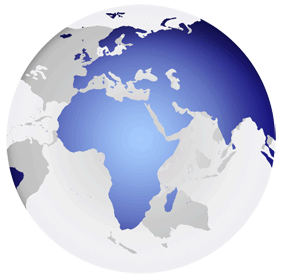 General Establishment for Drugs "KAMDIA

"
General Establishments for Drugs, KIMADIA, is a Government Institution that was established in 1964 with full authority to control and monitor all the importation of pharmaceuticals, building of hospitals, importation of all Medical and Hospital equipments and supplies, building of new labs and the supply of chemicals.
We are very proud to state that, since its formation in 1964, our company founder, Mr. B. M. Benjamin, played a pivotal role in setting up the establishment, entrusted with the authority to correspond and negotiate with International Pharmaceutical industries with the capacity over matters relating to the importation of pharmaceutical products from leading pharmaceutical suppliers such GSK, Pfizer and Bayer.
Although he left the KIMADIA in the early 1970 to establish his company, MECSO, he, however, continued to act as consultant/liaison between KIMADIA and pharmaceutical industries for many years to come.
The letter on the right was written by Dr. IHSAN El RAWI, Ph. D., Director General and the Chairman of KIMADIA, General Establishment for Drugs on behalf of Mr. Benjamin, as a testimony to his role in establishing the institution. Furthermore, it is a clear testimony to his integrity and honesty which on the same ethics and principals he built his own company, MECSO.
​​ Middle East Commercial Services Office​