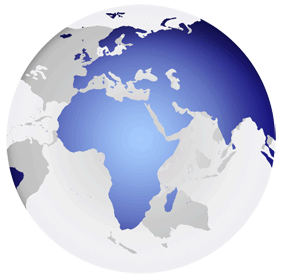 Exclusive Contract Agreement signed between our company and the Giant Dairy Manufacturer, Nutricia, assigning our office in Baghdad as the sole distributor of Nutricia products in Iraq.
Nutricia Products ranging from Baby Formula Milk to Adult Milk were successfully introduced into the Iraqi market for the very first time. Within a short time, Nutricia products became a house hole, and trusted name in Iraq.
The documents represent the actual signed agreement between our company and Nutricia, notarized by both chambers of commerce of Iraq and Netherland.
​​ Middle East Commercial Services Office​