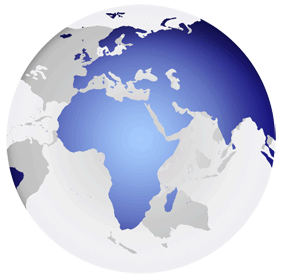 I'm a title. Click here to edit me
1/9
ARG, TEKNOLOJİK YAPI MALZEMELERİ VE İNŞAAT TAAHHÜT ŞTİ, Branch/Partner in Turkey; is a Trading, Export Import, Construction and Transportation Company established in 1994 in Istanbul, Turkey. Through the course of 19 years of business, ARG has gained the award of numerous contracts from the Private sectors such as Total Oil Turkey and has successfully gained the award of Tenders from the Turkish Government.
​
As exporter Managers, ARG has actively exported construction and building materials such as Steel, cement, bricks and other building materials into Iraq by exclusively representing one of the most reputable Turkish manufacturers with international certifications for quality; please see products.
​
Through their 30 locations throughout Turkey, they have contracted projects throughout Turkey and northern regions of Iraq; Please refer to Products page for more details....
​
​
​​ Middle East Commercial Services Office​