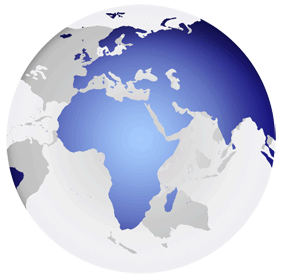 I'm a title. Click here to edit me
RIVERTEX COMPANY INC., is a major American Textile Company located at 401 Broadway, New York, NY 10013. We represented Rivertex on an exclusive basis for the period of over 20 years. Through an aggressive and active marketing campaign, Rivertex Textile was among the leading sellers in Iraq for over 20 years.
We attribute the success and longevity of our company on our ethics and honesty. The letter on the left, written by Rivertex President, one of our principals, is a testimonial to that fact.
​​ Middle East Commercial Services Office​